Victory Offices and Bob McCarthy invite you to join us for a motivational and innovative workshop: "Leading in Challenging Times".
In this very interactive session, Bob will provide insights on how to thrive and lead in challenging times, including reacting to changing circumstances in a positive way, focussing your efforts on what matters most, understanding the value of your time, identifying your High Payoff Activities and coaching your people to higher performance.
Limited places are available
This Masterclass is part of the Victory Offices Accelerator Series
---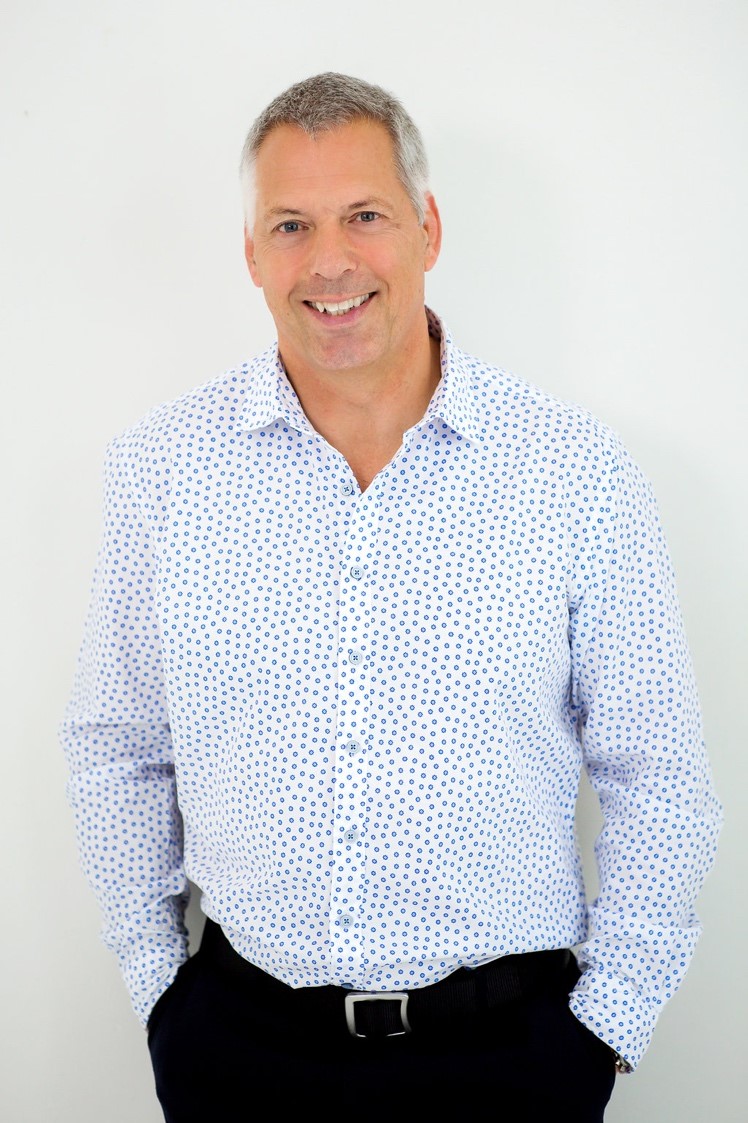 Presenter Background
Bob is focussed on the professional development of people who want to achieve more and get better results. His background in the Irish Navy where he had 16 years of continued progress in a variety of leadership roles. In 30+ years, Bob has had leadership roles in small organisations, large organisations, manufacturing, service, old and new organisations so he's been in and around leadership all my life. He has seen the good and the bad and has felt the results of both - Bob knows what works and what doesn't. If you've got a problem he has seen it!

Bob is deeply interested in helping others embed attitudes and behaviours that lead to meaningful outcomes in Leadership, Productivity, Sales and Customer Service. He has a sharp focus on generating a measurable ROI.
After all, we all need to gain a benefit from a change.